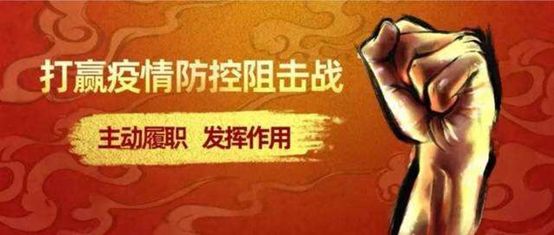 The whole country is going all out to fight an epidemic prevention and control war. Our country has a call and our team has actions. Since the fighting began, we emailed and set up calls with factories and companies around the world to purchase medical protective supplies for frontline medics.. By Feb 16th, we have bought and donated 330,000 items with our friends. Some of the items were paid by our own donation money, some paid by friends' cash donation, and some were directly bought and donated by friends.
If you agree with our actions, please join us and work together with us with firm confidence. Let's win the people's war against the epidemic!
Volunteers help do many things
Join 51Give team, attend our 51Give events;

Write 51Give tweets, translate documents that support the cause;

Make micro videos and promotional posters;

Promote our activities on official media or social media platforms;

Help contact the required products - manufacturers, suppliers;

Help contact targeted donations -- enterprises or individuals.
Nothing is more fulfilling to your soul than doing a good deed. If you wish to experience a 'natural high', join 51Give on the next charity adventure!
If you are interested in being a volunteer, please add our group administrator WeChat and join our volunteer network.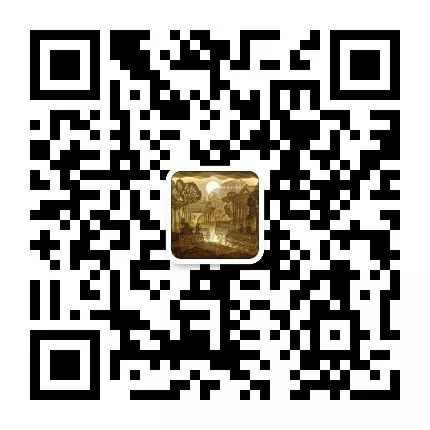 If you are interested in 51give updates and activities, please follow our 51Give WeChat and 51Give Weibo official account.