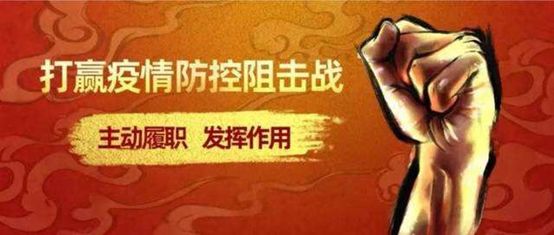 The whole country is going all out to fight an epidemic prevention and control war. Our country has a call and our team has actions. Since the fighting began, we emailed and set up calls with factories and companies around the world to purchase medical protective supplies for frontline medics.. By Feb 16th, we have bought and donated 330,000 items with our friends. Some of the items were paid by our own donation money, some paid by friends' cash donation, and some were directly bought and donated by friends.
If you agree with our actions, please join us and work together with us with firm confidence. Let's win the people's war against the epidemic!
Volunteers help do many things:
Join 51Give team, attend our 51Give events;

Write 51Give tweets, translate documents that support the cause;

Make micro videos and promotional posters;

Promote our activities on official media or social media platforms;

Help contact the required products - manufacturers, suppliers;

Help contact targeted donations -- enterprises or individuals.
We started hearing reports of dwindling medical supplies and the grueling long work hours at the frontline. We saw medics being pushed to their extremes with some breaking down. Despite difficult circumstances, more and more medics volunteer to stand by their friends and countrymen.
Every day, all around China numerous and selfless love actions are shared through social media. From a poor village donating all their fresh produce to Wuhan, to couriers offering free car pickups and deliveries, to families posting funny videos, to dancing Uighur style at hospital, and finally to equipping make-shift hospitals with snacks and drinks bar, TVs, karaoke systems and a library. These acts of kindness amongst all levels of society really inspired us. Mankind has hope because Light is still strong in this world.
As days went by, we became more agitated by our lack of contribution until one day we got invited into a 'face mask donation WeChat group'. Our NGO's international consultant started becoming active in the group and some people were looking for help to fly donations back to China. He asked, "Can the overseas Chinese donors receive a discount on air freight for the donations?" The search for this answer led us into what will become a full blown 18 hours a day intense adrenaline-fuelled search to find hospital grade medical supplies abroad for the next few weeks.
Nothing is more fulfilling to your soul than doing a good deed. If you wish to experience a 'natural high', join 51Give on the next charity adventure!
If you are interested in being a volunteer, please add our group administrator WeChat and join our volunteer network.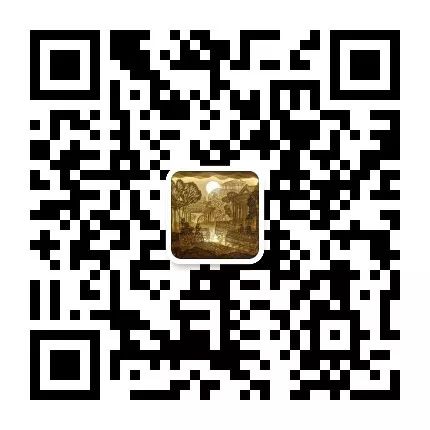 If you are interested in 51give updates and activities, please follow our 51Give WeChat and 51Give Weibo official account.