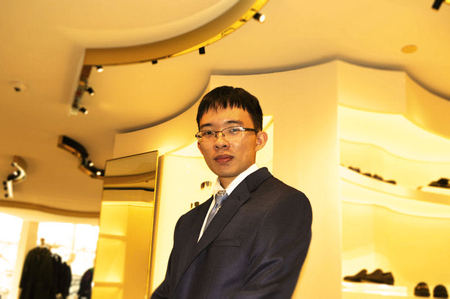 John, post-'90s, two years out of school. After graduation engaged in travel agency translation, currently working in a business hotel. A native of Hainan, I have been living in Sanya for many years. I studied in many countries and has a strong sense of environmental protection and public welfare. A fortuitous fate to know the 51Give platform, I joined in 51Give team because I was attracted by their spirit. I hope that under the leadership of the 51GIve team, I can participate in more social events and do more meaningful things to help those who are in need.
Please click below to read article:
从陕西到台湾一个同性恋艺术家的内心挣扎
https://mp.weixin.qq.com/s/iDT_xrUr75DzzQ0vxlT3gA
If you are interested in being a volunteer, please add our group administrator WeChat and join our volunteer network.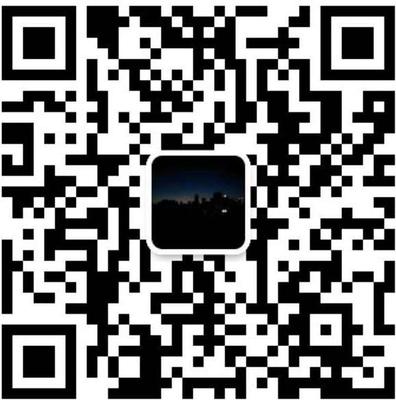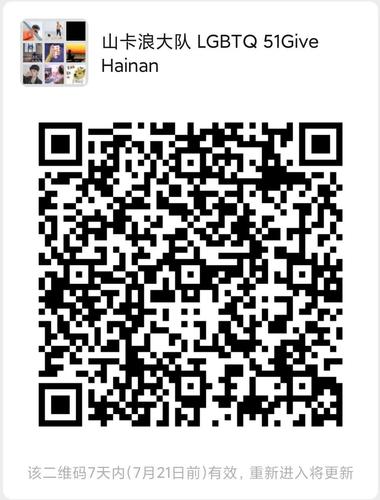 377187758@qq.com