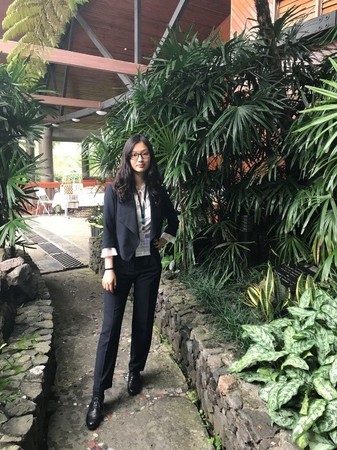 Hello, my name is Catherina. I was born in Shanghai, China, and I am currently studying in a Canadian high school.
I love nature, as I consider it the mother of all. Therefore, during my spare time, I volunteer for a university project that amends and provides data for Canadian federal policies on nature conservation. Moreover, to raise awareness towards environmental conservation around the globe, I had written several articles on endemic species as well as on environmental policies in China and Canada.
In the coming fall, I will attend university in America, and I plan to major in environmental studies while continuing my pursuit of social service.
I believe that all creatures on Earth deserve respect, and that saving one saves us all.
Please click below to browse the website:
Personal contact: