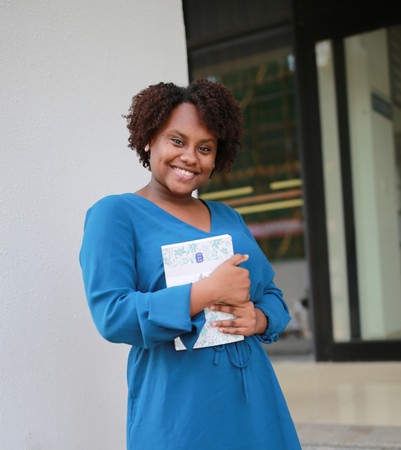 Hello, my name is Ivonilde and I was born and raised in Cape Verde. I moved to China at the age of 18 to continue my studies in Environmental Engineering.
I am a nature lover and my favourite places to spend time are by sea. I think that my love for the sea is the result of my most treasured childhood memories having occurred when at my grandparents'house which is located close to thesea. (Maybe these are my favorite memories because of being close to the sea.)
I believe that helping is an act of love.
I am engaged in causes surrounding race in order to mitigate racial inequality, to promote debates on the subject, and to help to share information about the issues and to work towards possible solutions. Learning about my culture has empowered me to the point of fighting for causes that I believe in.
Just as I am engaged in racial causes I also fight for gender equality. I hope that the future generations of women will not go through the same gender issues that my grandmother, my mother, or I go through.
This year I was introduced to 51Give and I hope to contribute in several areas.
My favourite quote: "United we stand, divided we fall".
Personal contact: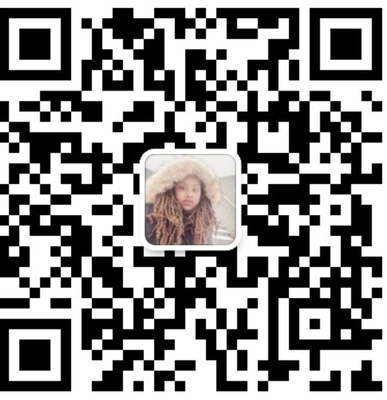 oliveiraivonilde@hotmail.com