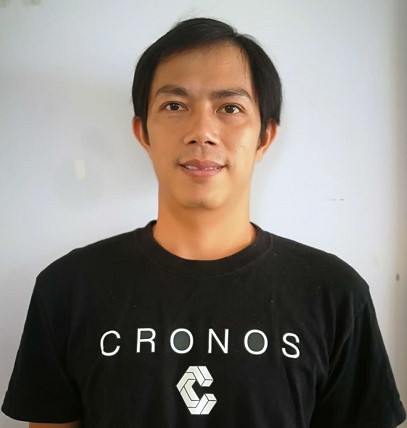 1. Original from Hunan, born in the 1980s, has been working in Sanya since 2011.
2. Once engaged in food and beverage management, English training, now working in a joint venture. It is also closer to the dream of building an international tourism island in Hainan.
3. I like public welfare. Before I joined 51Give, I had many times of blood donation and had joined other environmental protection organizations to do public welfare activities. I usually pay close attention to the beach environment around Sanya, and I do not use plastic bags when I could use less plastic bags in daily life.
4. Starting from July 2019, I have led 51Give local and international volunteers in Sanya too rganize 8 environmental protection activities. I hope to work with more people from all walks of life to protect and build Hainan.
If you are interested in being a volunteer, please add our group administrator WeChat and join our volunteer network.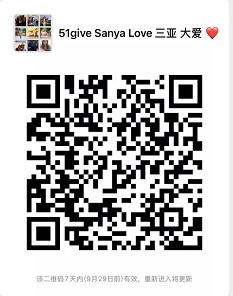 631860636@qq.com