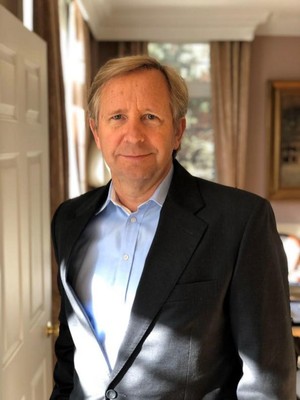 Mr. Nis Peter Lorentzen is the CEO at VetFamily based in Beijing.Vet Family provides support and software for veterinary clinics in China. In 2017 Nis founded, established and led Concordia Pet Care, the first international veterinary specialist multi-site hospital group in Asia.
From 2009 to 2016 Nis co-founded and led Doctors Beck & Stone, with the vision of creating the premier veterinary group in Asia, with a teamof 300 medical professionals at 21 clinics in China, Hong Kong and Singapore, a reference laboratory, and a mobile ultrasound service in Hong Kong.
Nis helped to find veterinary specialists for the short-finned pilot whale 'Meng Ya' rescue organized by 51Give in Sanya in June, 2019.
Please click below to read articles:
What canveterinarians worldwide learn from the COVID-19 outbreak in China?
https://en.51give.org/index.php?r=news%2Fview&id=63
https://en.51give.org/index.php?r=news%2Fview&id=64
Personal contact: