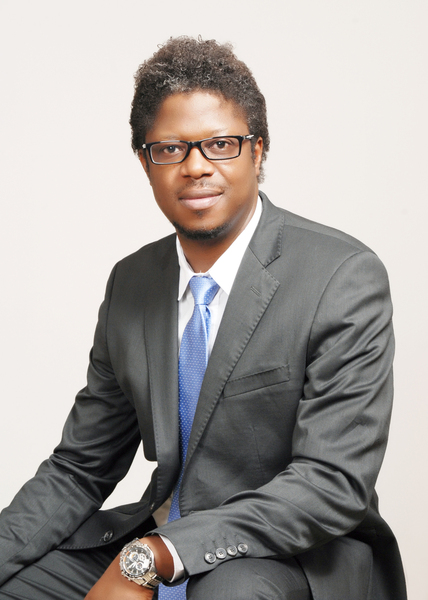 Sahr Johnny was born and educated in London, England and graduated with honors from the London School of Economics and Political Science (University of London). He comes from adiplomatic West African family and his father is a former Consul General in Hong Kong, Ambassador to China as well as several South East Asian countries.
Sahr has been in Greater China for close to 30 years and is a former science fiction novelist, IT journalist, Internet entrepreneur and luxury media and advertising executive in Hong Kong, Beijing and Shanghai.
Today, Sahr dedicates his time to promoting African art, culture and trade through his 非艺 brand which has launched Africa-themed art galleries, cafes and bars in Zhuhai, Guangzhou and Sanya. The plan is to launch the brand nationwide to become the premier brand for Africa-related culture and trade in China.
Please click below to read article:
PromotingChina-Africa cultural exchanges
https://en.51give.org/index.php?r=news%2Fview&id=107
Personal contact: