Terrance Thomas has been living and working in China since 2011. He encourages supporting local businesses through the Sanya Network Wechat group and platform which he created. It was designed to give local businesses a safe place to access the community directly, while allowing them to market their products, services, events and discounts. The Sanya Network occasionally publishes articles about local business leaders who are really making a difference in Sanya. Terrance Thomas has written 2 books, We Must Fail to Succeed (2011) & Make Today Your Day (2018).
Kareena Rambocus has been teaching for ten years. She has hosted the free English Corner in Sanya since 2017. Kareena and a small group of people from the English Corner have organized several charity events in Sanya including a beach clean up and a flea market to raise money for those in need. Kareena also organizes Lady K events which focus on bringing the community together to enjoy fun DIY events.
Terrance & Kareena met in China and got married in 2015.
Positive actions:
l English Corners
l DJ Mr T Parties
l Lady K MASKuerade
l Webinar with Coach Bob Ledbetter
Event posters: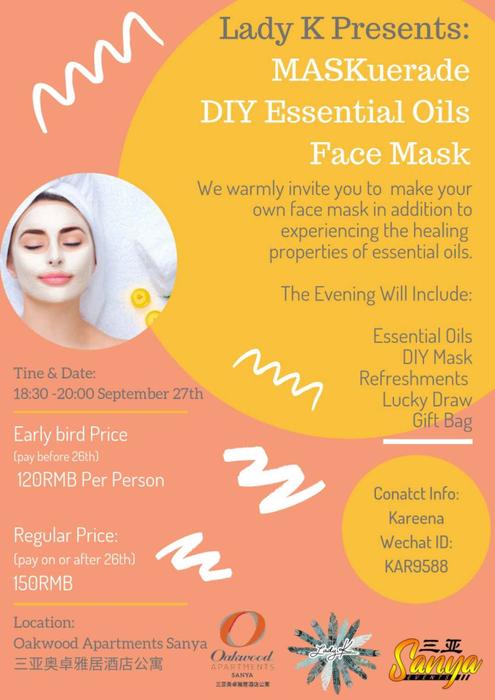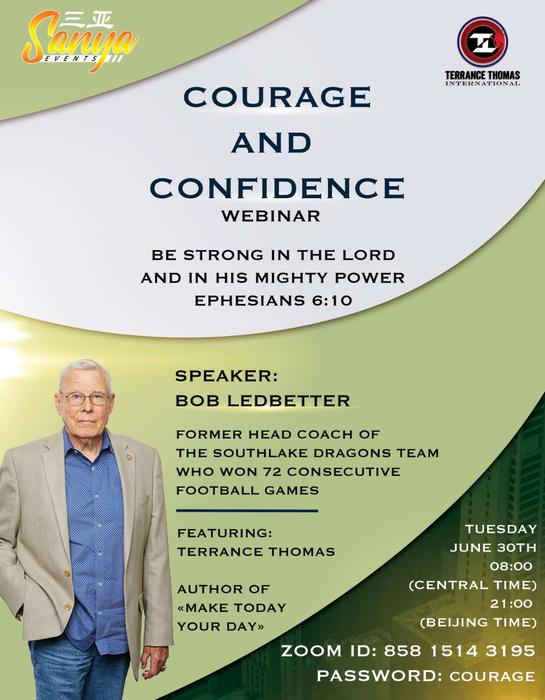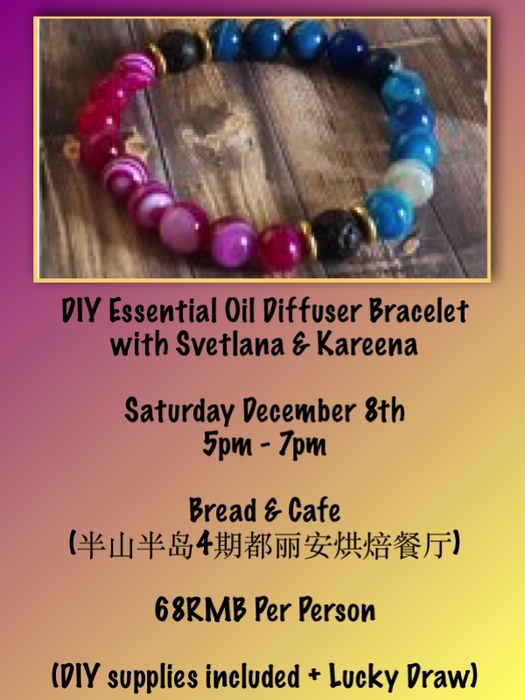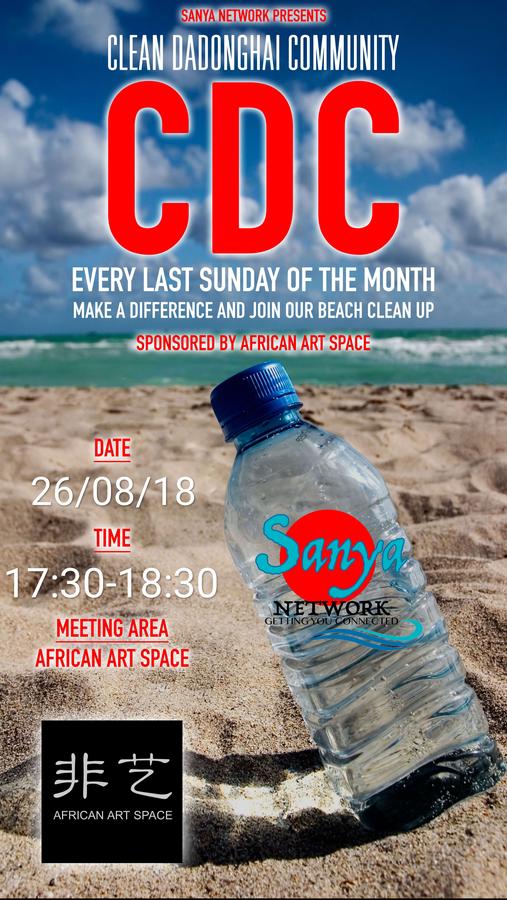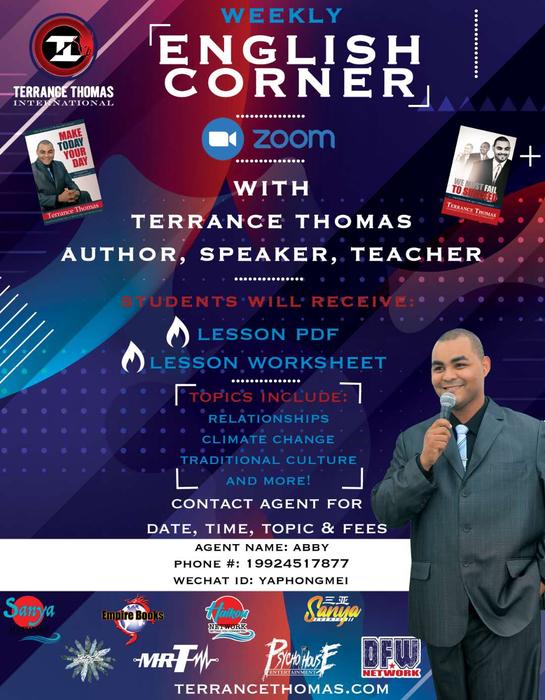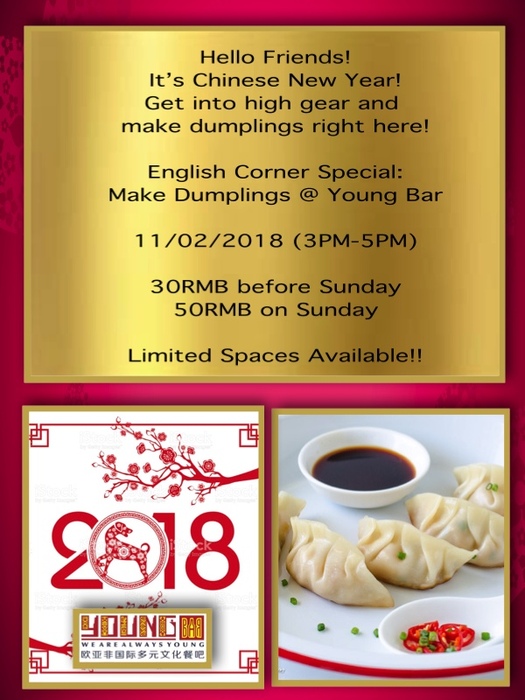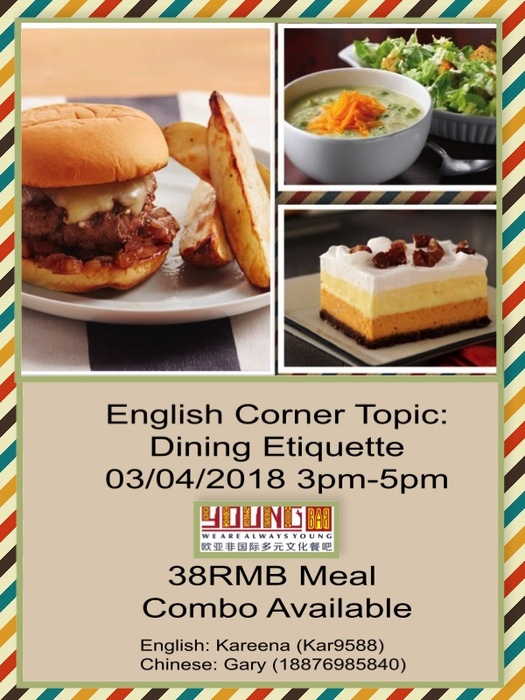 Please click below to enjoy the DJ mix:
https://v.qq.com/x/page/y3114y1croy.html
Please click below to browse the website:
https://m.youtube.com/watch?v=pny5rLbbKu4
Personal contact: