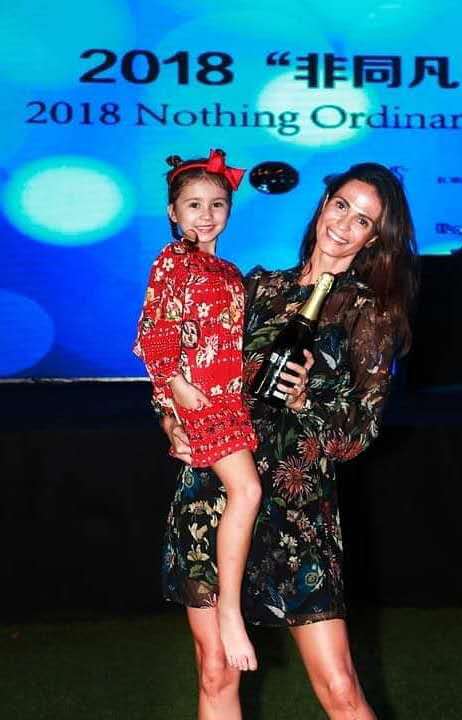 Maloles Cabrera: Born in Las Palmas of Gran Canaria as daughter of renowned Spanish Artist Angel Gustavo and well-known Poet Marilo Alvarez. From a young age, she was a gifted Spanish dancer. By the age of 17, she was crowned Miss Elegance in the national Miss Spain competition. Her career since then took off with fascinating versatility.
She was an international fashion model from the age of 17 until age 25 whilst working towards her degree in Tourism. Later, she worked as a TV host, managed a chain of Cartier boutiques in the Canary Islands, was a freelance flight attendant and negotiated the opening and expansion of the Spanish branch for an American billion dollar E-commerce business.
Later, she decided to dedicate herself full time to motherhood and eventually stepped down as Head of the Operation. Since then Maloles has been following her true passion for the world of art. She promotes her father's art work around the globe and supports charity organisations.
Personal contact: