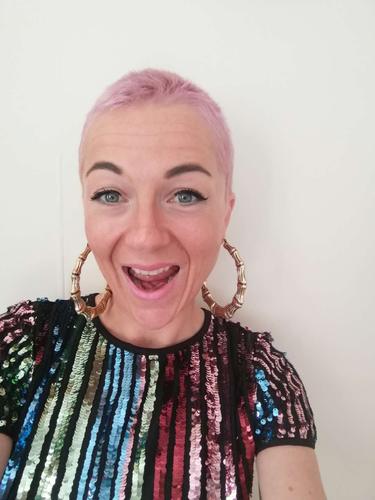 Ms. Pauline van Hasselt is a chef of trade but mother of all trades. She has founded several companies like Pauline's Cuisine; chef tailored cooking classes; Pauline's Wardrobe curated second hand fashion; and the Beijing Mothers Guild.
Van Hasselt has been a writer for beijingkids magazine and organized many retreats and events for the female international community. Connecting woman and creating a community is one of her passions. Van Hasselt is a mother of one and a firm believer of self care and motherhood tribes to connect moms and woman all over the world. Organizing her home is one of her greatest passions and she does this on a regular basis.
Pauline has documented her journey to a happy and healthy body in "Big in Beijing" and is currently writing a book about her journey. She is an advocate for openness and awareness of mental health, and sharing her postnatal depression and bipolar stories have opened floodgates of honesty around Beijing.
Pauline currently lives in England but her heart is still in Beijing China, she fills her days writing and sourcing amazing fashion pieces in the local charity shops. Read more on her website www.beijingmothers.com
Please click below to read articles:
https://en.51give.org/index.php?r=news%2Fview&id=85
https://en.51give.org/index.php?r=news%2Fview&id=86
https://en.51give.org/index.php?r=news%2Fview&id=87
https://en.51give.org/index.php?r=news%2Fview&id=97
Ready to Do, Readyto Listen, Ready to Learn
https://en.51give.org/index.php?r=news%2Fview&id=110
Please click below to browse the website:
Personal contact: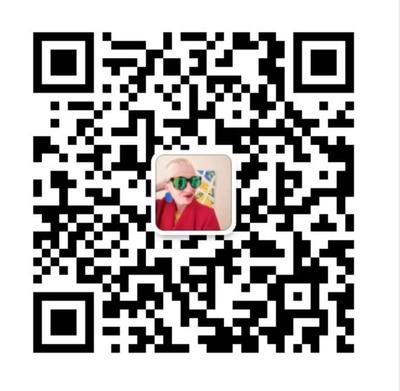 paulinevanhasselt5@yahoo.com