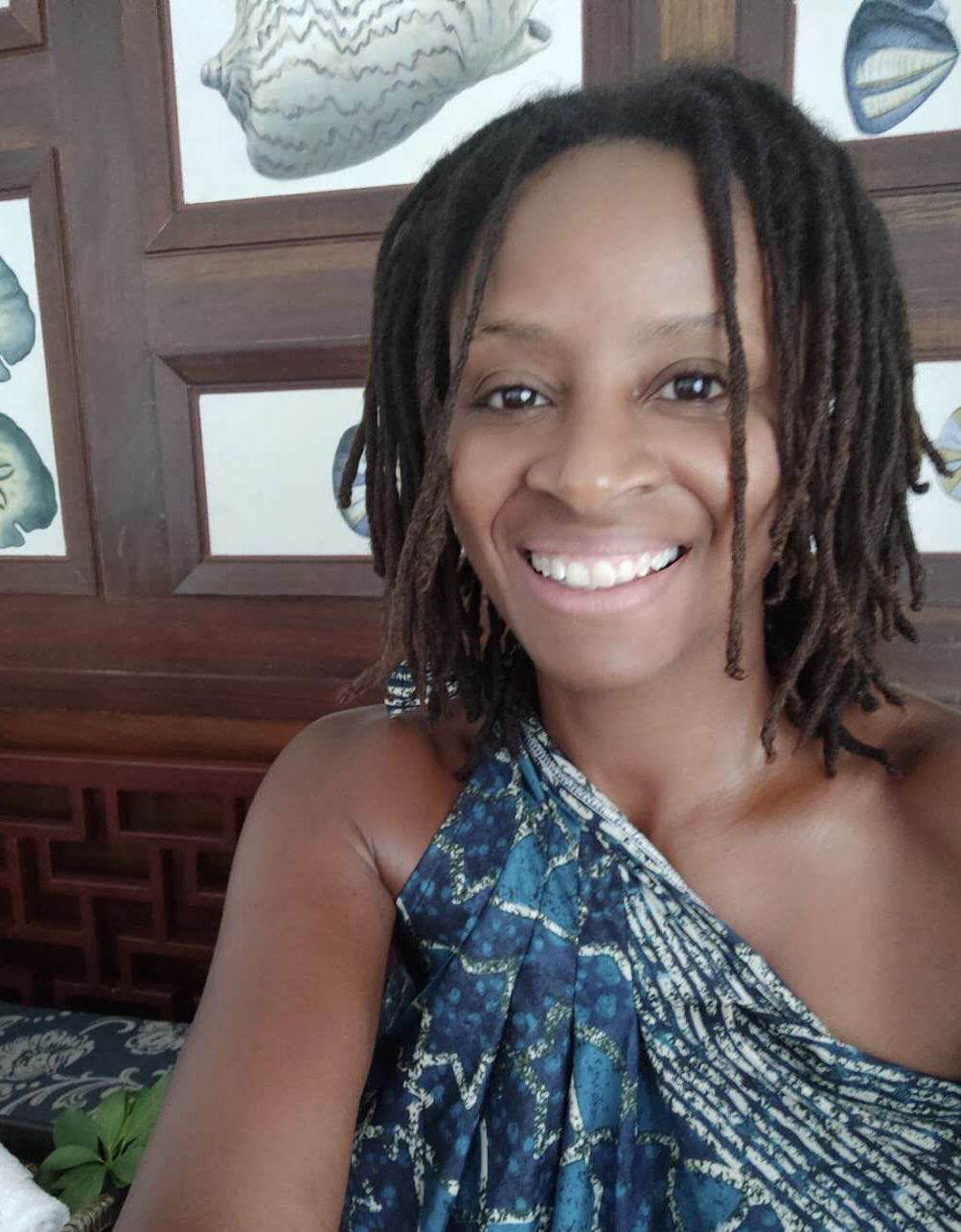 Ms. Raven Roytblat is from Brooklyn, New York (USA) where she taught for the New York City Department of Education for 15 years. For nearly 20 years, Raven has studied and been on a path of spirituality, mindfulness, and transformation. As a personal motivator and coach Raven has supported and nurtured those whom she has worked.
She has empowered her clients to experience long lasting positive transformation. Nearly 3 years ago Raven came to Sanya, China with her two boys Gabriel 小容 and Joshua 大容,to introduce and integrate them into Chinese culture as well as for her to continue being a positive factor in education and life.
Raven began her involvement with 51Give through various projects around their beach clean up agenda. After becoming aware of how impactful and committed 51Give was, Raven became involved with their other projects, helping wherever she could. May she have contributed to recruitment, editing articles, or sharing ideas for future campaigns, she simply sought to help out.
When 51Give began their work to support the frontlines against COVID-19, Raven jumped into action by contacting suppliers from around the world and reaching out to friends both old and new to do the same. The goal was to find hospital grade international suppliers. Through it all, Raven was thankful to have the opportunity, through 51Give's action, to serve the China, a country she and her family love so much.
Please click below to read articles:
Positive Grateful Love
https://en.51give.org/index.php?r=news%2Fview&id=77
Thelove, kindness, and gratitude that I experienced today was beautiful
https://en.51give.org/index.php?r=news%2Fview&id=98
United approach will bring dividends to humanity
https://en.51give.org/index.php?r=news%2Fview&id=88
Anti-racism protests signal a shift

https://en.51give.org/index.php?r=news%2Fview&id=113
If you are interested in being a volunteer, please add our group administrat or WeChat and join our volunteer network.