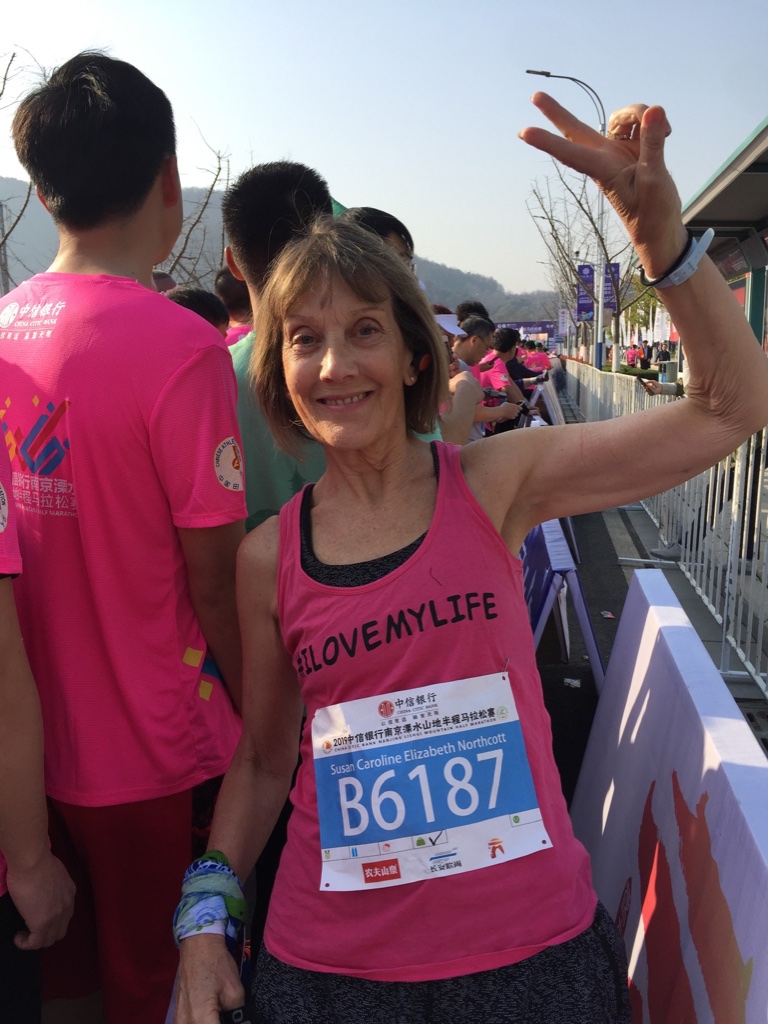 Sue has been the Admissions Director at Nanjing International School for over 7 years where she has continued to build the reputation of NIS as the best international school in Nanjing. She is a qualified UK solicitor and teacher and has worked all over the globe over the last 40 years including UK, Egypt, Sri Lanka and China.  
With a strong service and volunteer ethos to her varied career, she served in England as a Local Councillor under Prime Minister, John Major and was Vice Chairman of a hospital in Cambridge.
She worked with Women's Aid in Scotland supporting women who were victims of domestic violence. Sue is Charities Secretary of her school in UK helping alumni who are involved in charity work of their own, and set up the Nanjing Women's Leadership Forum to support professional ladies juggling work and family.  
Sue loves living and working in China and has travelled extensively around the whole country. She is a firm believer in the power of kindness, making connections with people - and that there is always so much more that unites us than divides us.
Pleaseclick below to read article:
Notes from aGrateful Nanjing Expat
https://en.51give.org/index.php?r=news%2Fview&id=62
Personal contact: