我要给予,2020.9.15
Andrew Naughtie
The Independent September 11, 2020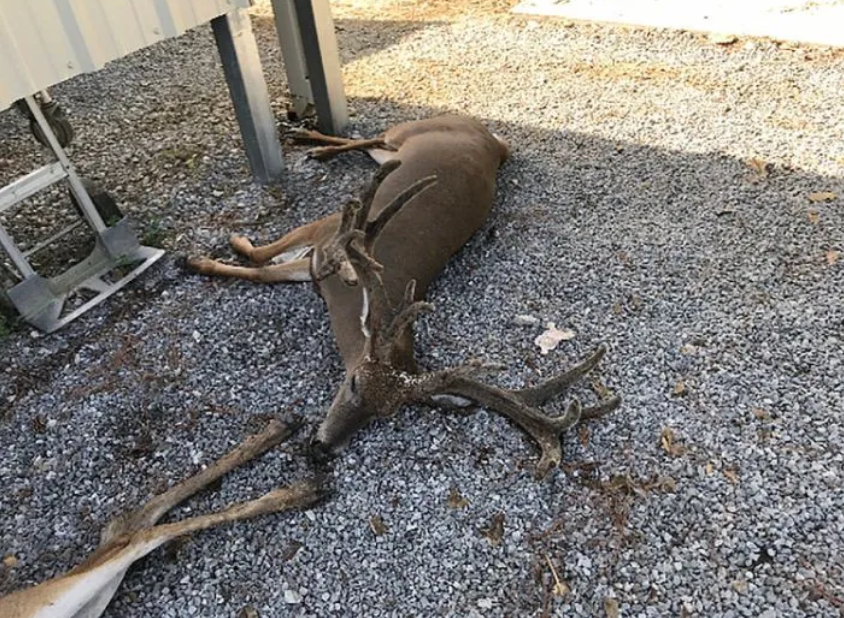 A deer killed by mosquitoes in southwestern Louisiana (AP)
Parts of Louisiana hit hard by Hurricane Laura have been left fighting off hordes of mosquitoes so vast they are killing farm animals by biting them in huge numbers.
The animals are dying from the sheer number of bites, which leave them anemic and bleeding under the skin, as well as from the exhaustion caused by constantly moving to avoid the insects.
According to Dr Craig Fontenot, a vet in the city of Ville Platte, the "vicious little suckers", pushed out of marshes by the huge storm, have already claimed some 300-400 cattle, as well as a few horses.
Goats have so far been spared as they are kept in stalls that can be sprayed with insecticide, but one deer rancher has lost at least 30 of his animals.
Large-scale insecticide spraying efforts are underway to fight the hordes of bloodsucking insects. In Acadia County, local Lousiana AgCenter agent Jeremy Hebert reported that "the spraying has dropped the populations tremendously. It's made a night-and-day difference", though other counties are still struggling to turn the tide.
Hurricanes often present a risk of surging mosquito populations, as eggs laid by floodwater mosquitoes in previous floods start to hatch. While adult mosquitoes generally do not survive a hurricane's high winds, the egg-hatching phase that kicks in after a storm can drive a huge increase in the population.
While these explosions are not usually associated with disease outbreaks, some parts of Louisiana saw an uptick in cases of West Nile Virus after Hurricane Katrina in 2005.
Original link :
https://mp.weixinbridge.com/mp/wapredirect?url=https%3A%2F%2Fwww.yahoo.com%2Fnews%2Fhuge-swarms-mosquitoes-kill-hundreds-152520974.html
没有什么比做一件好事更能让你的灵魂得到满足。如果你想体验一下"自然的快感",那就加入51Give下一次的公益活动吧!
Nothing is more fulfilling to your soul than doing a good deed. If you wish to experience a 'natural high', join 51Give
on the next charity adventure!

如果您有兴趣成为志愿者,请加我们的群管理员微信,加入我们的志愿者群组。
If you are interested in being a volunteer, please add our group administrator WeChat and join our volunteer network.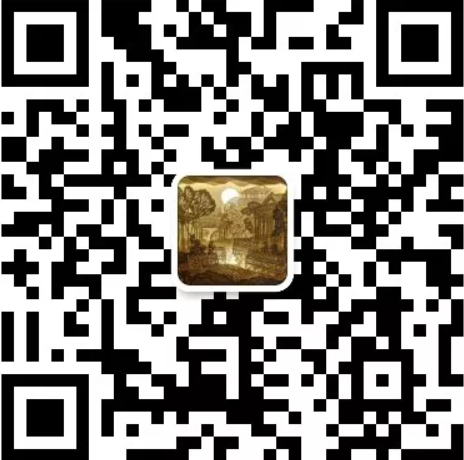 如果您对51give的进展和活动感兴趣,请关注我们的51give微信和51give微博官方帐号。
If you are interested in 51give updates and activities, please follow our 51Give WeChat and 51Give Weibo official account.





如果您想赞助51give的公益项目,请扫描腾讯乐捐二维码。
If you would like to sponsor 51give's socially responsible projects, please scan Tencent donation QR Code.