我要给予,2020.9.24
Reprint CGTN
,Updated 00:06, 23-Sep-2020

(A wind power station in Sanmenxia, central China's Henan Province./VCG)
China is willing to contribute more to the fight against climate change, as it aims to bring carbon emissions to a peak by 2030, and achieve carbon neutrality by 2060 with more forceful policies and measures, Chinese President Xi Jinping said Tuesday.
Xi made the remarks in a
speech at the General Debate of the 75th session of the UN General Assembly via video link.
He pointed out that one of the lessons from the COVID-19 pandemic is that humanity must pursue the green development path and a green lifestyle.
The Paris Agreement on climate change represents the overall direction of global transformation towards green and low carbon development, he said, urging all countries to take resolute action to protect the planet.
He also called on all countries to adopt innovative, coordinated, green, open, and shared development concepts, grasping the historic opportunity brought by a new round of technological innovation and industrial revolution, and promoting the green recovery of the global economy.
Original link:
https://news.cgtn.com/news/2020-09-22/Xi-Jinping-China-aims-to-achieve-carbon-neutrality-by-2060-TZX22EfJiE/index.html
没有什么比做一件好事更能让你的灵魂得到满足。如果你想体验一下"自然的快感",那就加入51Give下一次的公益活动吧!
Nothing is more fulfilling to your soul than doing a good deed. If you wish to experience a 'natural high', join 51Give
on the next charity adventure!

如果您有兴趣成为志愿者,请加我们的群管理员微信,加入我们的志愿者群组。
If you are interested in being a volunteer, please add our group administrator WeChat and join our volunteer network.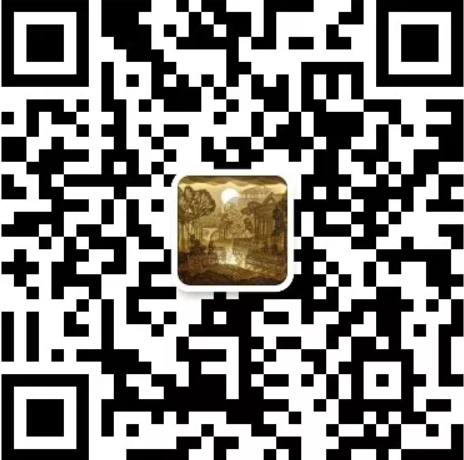 如果您对51give的进展和活动感兴趣,请关注我们的51give微信和51give微博官方帐号。
If you are interested in 51give updates and activities, please follow our 51Give WeChat and 51Give Weibo official account.





如果您想赞助51give的公益项目,请扫描腾讯乐捐二维码。
If you would like to sponsor 51give's socially responsible projects, please scan Tencent donation QR Code.