51Give 13.11.2020

At 8:00 am on November 7, 2020, 28 51Give Tangshan volunteers arrived at the business incubator conference room of Peking University, at Longze Residential Community, Tangshan Harbor Development Zone for beaching cleaning preparation.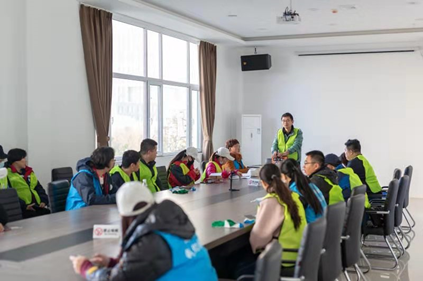 Firstly, Mr. Fu Biao, the responsible person of 51Give Tangshan volunteer team, distributed vests and badges to the volunteers. Then, Mr. Fu Biao explained the process of beach cleaning, safety matters needing attention, classification requirements, formfilling standard and methods of marine garbage App download, login and filling.
Mr. Fu Biao led volunteers to take the oath when they arrived at Xiangyun Bay. After that, each volunteer group was led by the team leader to make the coastline survey and segmentation, collect, classify, weigh, record the marine garbage and fill in the marine garbage App.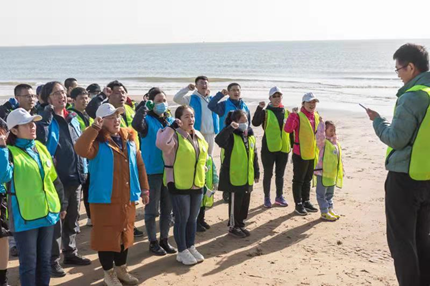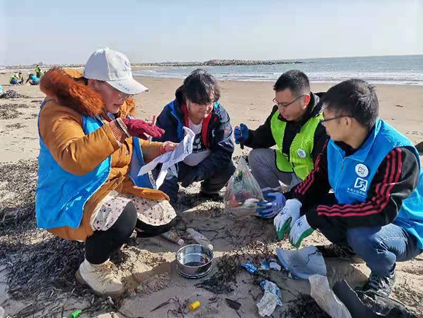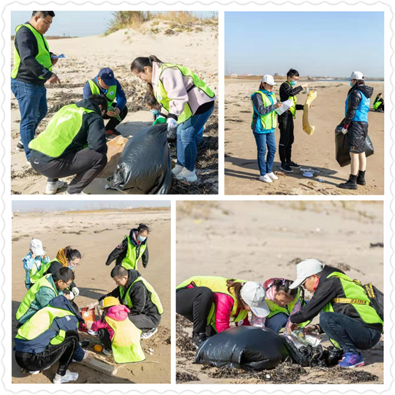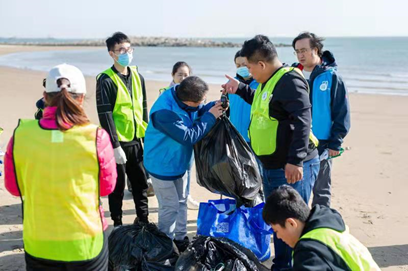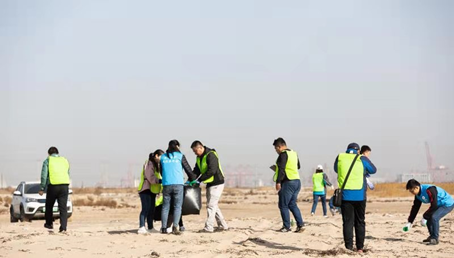 Volunteers cleaned up a total of 60.17 kg marine garbage. The analysis is shown in the chart below: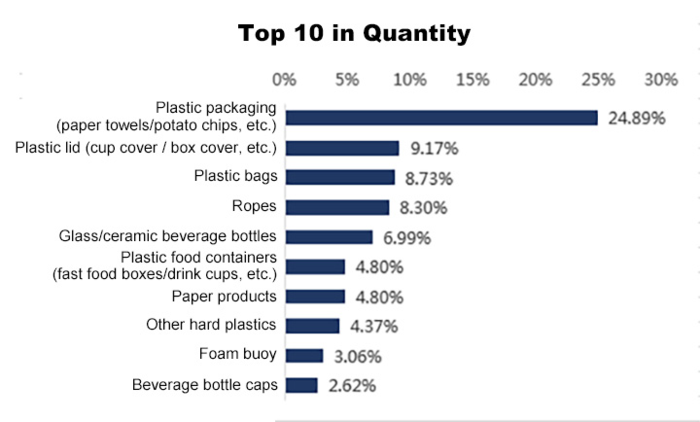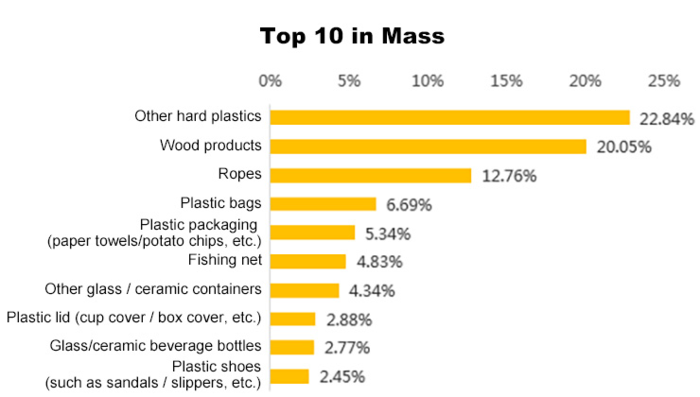 Volunteers transported the garbage collected to the garbage station for classification and recycling.
Among the volunteers for beach cleaning this time, we saw many familiar faces. Mrs. Huang Xiaoping for example, who had participated in our beach cleaning activities for six times. is a senior volunteer now. We also welcomed new friends to join us. Mr. Hui Zhenhu called his colleagues to join us in the charity activities. We hope that more people take part in the activities of marine environmental protection, so as to contribute to the protection of marine ecological environment!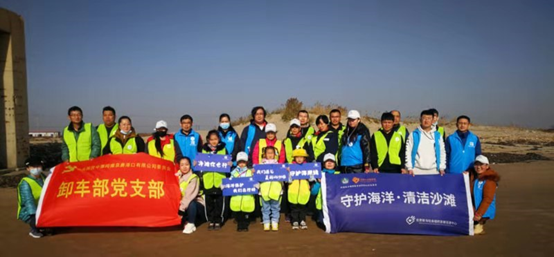 没有什么比做一件好事更能让你的灵魂得到满足。如果你想体验一下"自然的快感",那就加入51Give下一次的公益活动吧!
Nothing is more fulfilling to your soul than doing a good deed. If you wish to experience a 'natural high', join 51Give
on the next charity adventure!

如果您有兴趣成为志愿者,请加我们的群管理员微信,加入我们的志愿者群组。
If you are interested in being a volunteer, please add our group administrator WeChat and join our volunteer network.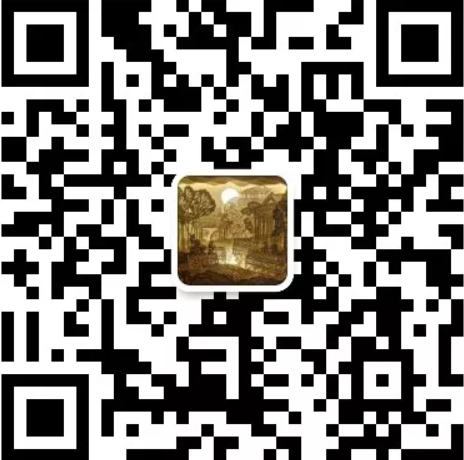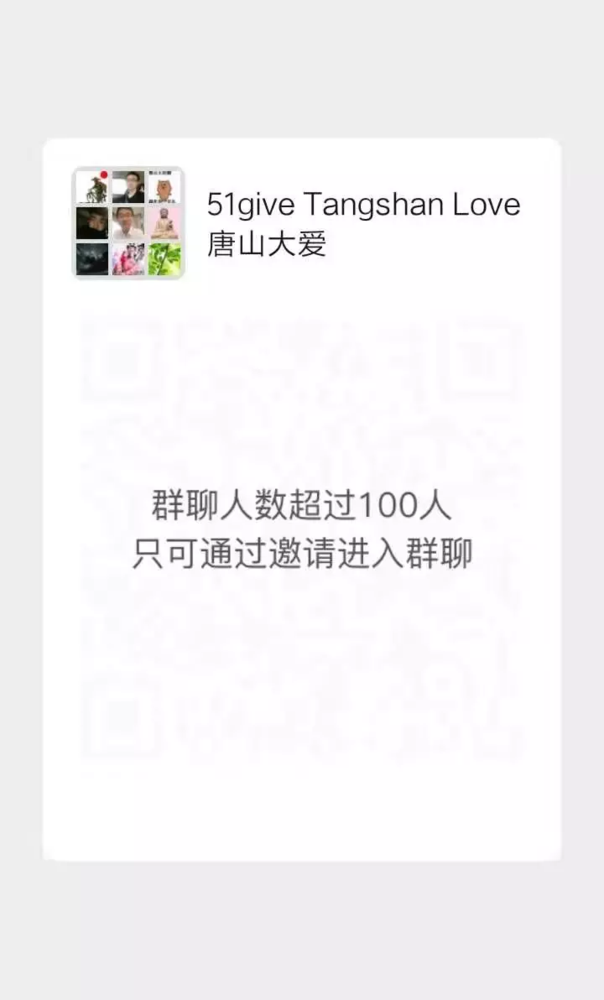 如果您对51give的进展和活动感兴趣,请关注我们的51give微信和51give微博官方帐号。
If you are interested in 51give updates and activities, please follow our 51Give WeChat and 51Give Weibo official account.





如果您想赞助51give的公益项目,请扫描腾讯乐捐二维码。
If you would like to sponsor 51give's socially responsible projects, please scan Tencent donation QR Code.