Hannah Feldshuh, theBeijinger Nov 13, 2020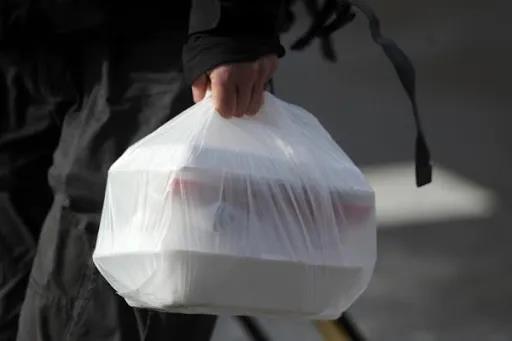 Move over waste sorting! The Beijing government is renewing its environmental policy strategy of limiting use of plastic. The government has released policies regarding air pollution and packaging in recent weeks, all as a part of efforts to make the city more environmentally friendly. On November 10, the Beijing Development and Reform Commission (beijing.gov.cn) and other authorities released a draft of the Plastic Pollution Control Action Plan (2020-2025) for public comment.
Most notably, the regulations will ban the use of plastic bags for food delivery as well as to-go orders, thus upping the ante from the city's previous plans to ban plastic straws by the end of 2020.
In all, the plan bans or restricts production and sale of plastic products according to a handy "10 Plastic Limit". These "limits" are in fact a way to refer to broad policy goals, including reducing plastic pollution at the 2022 Beijing Winter Olympic Games, establishing a plastic use reporting system, and building public awareness of the negative impact of plastic use. Should you be raring and ready to get in on the fun, you too can submit your comments on the drafted policy by December 9.
The Beijing government has also pledged to turn up the heat on industries that are seen as high-volume plastic users. These industries are: catering, food delivery platform, wholesale and retail, e-commerce express delivery, accommodation and exhibition, and agricultural production. These industries will eventually be subject to caps on use of disposable plastic products as well as other operational standards. Industry standards vary based on volume of plastic use. The catering industry, for example, will not be allowed to use non-degradable plastic straws or coffee mixers by the end of 2020.
The policy also sets hard targets to phase out certain types of plastics. By the end of 2022, plastic bags will be completely banned for restaurants, takeaway, supermarkets, etc. By the end of 2025, non-degradable tape will also be forced to go. In addition to a deadline-based approach, Beijing is encouraging consumers to reduce plastic use by offering "no tableware" options on food delivery apps – offering credits or discounts to users that forgo packaged utensils.
Moving forward, authorities are supposed to develop standards for businesses, including both plastic use limits and penalties for violations. Examples provide including producing, selling, or using plastic products that are either exceeded limits or otherwise illegally obtained. The draft states that Beijing will incorporate plastic use as a metric to evaluate businesses, giving top marks to businesses that excel at eco-friendly practices and shaming and punishing businesses that don't. The evaluation system is intended to embrace transparency, offering both environmental role models and cautionary tales.
If recent national-level green packaging policies are any indication, the government supervision of environmental standards will continue to become more nuanced over time. The takeaway for the average Beijinger: buy your disposable bags and silverware now before you are caught unawares!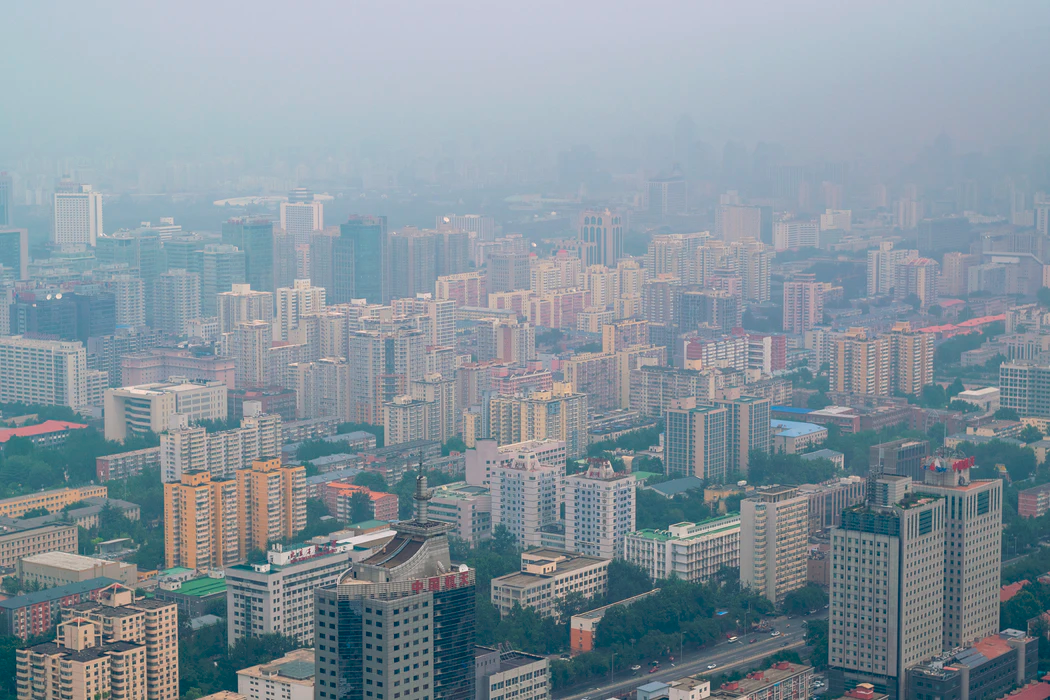 Image: Pengpai News
Original:
https://mp.weixin.qq.com/s/UG1GlJLlPlzApX9jo8sWog
没有什么比做一件好事更能让你的灵魂得到满足。如果你想体验一下"自然的快感",那就加入51Give下一次的公益活动吧!
Nothing is more fulfilling to your soul than doing a good deed. If you wish to experience a 'natural high', join 51Give
on the next charity adventure!

如果您有兴趣成为志愿者,请加我们的群管理员微信,加入我们的志愿者群组。
If you are interested in being a volunteer, please add our group administrator WeChat and join our volunteer network.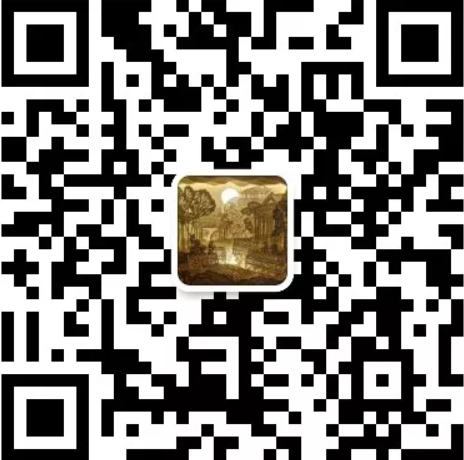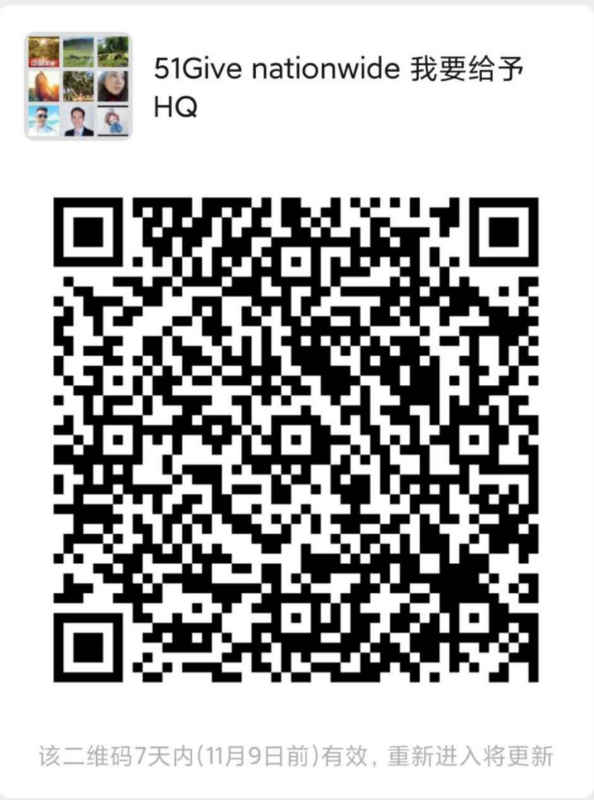 如果您对51give的进展和活动感兴趣,请关注我们的51give微信和51give微博官方帐号。
If you are interested in 51give updates and activities, please follow our 51Give WeChat and 51Give Weibo official account.





如果您想赞助51give的公益项目,请扫描腾讯乐捐二维码。
If you would like to sponsor 51give's socially responsible projects, please scan Tencent donation QR Code.