51Give Dec 24, 2020
From December 19 to 21, 2020, 'Protecting the Coastline - China Marine Protection Youth Exchange Conference' was held in Beilun, Ningbo. 51Give Tangshan volunteers participated in the discussions, communications and sharing sessions of related topics.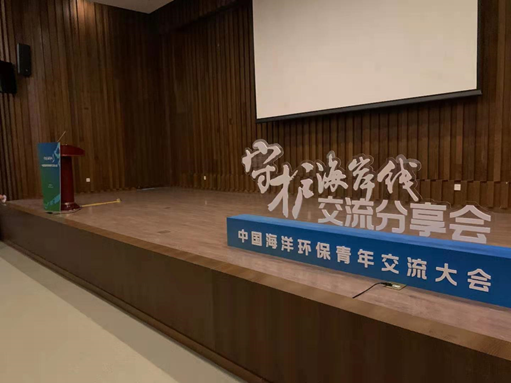 First of all, beach cleaning volunteers from all over the country, marine protection associations and public welfare organizations took part in the ice-breaking activities. The participants enhanced mutual understanding and trust through small games, so that they could learn from each other in the future.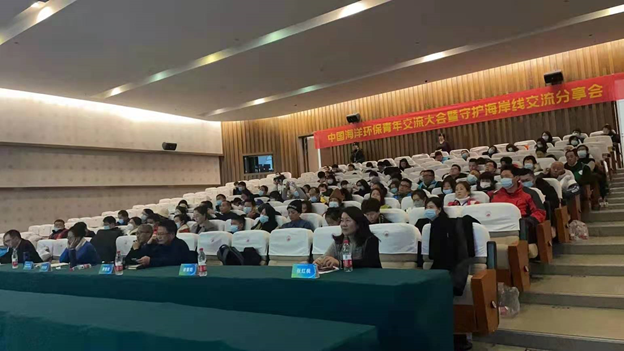 Next, the experts provided training on Marine Protection Knowledge and Marine Environmental Law Knowledge to the participants. Therefore, they can apply their knowledge to practice when they return to their posts.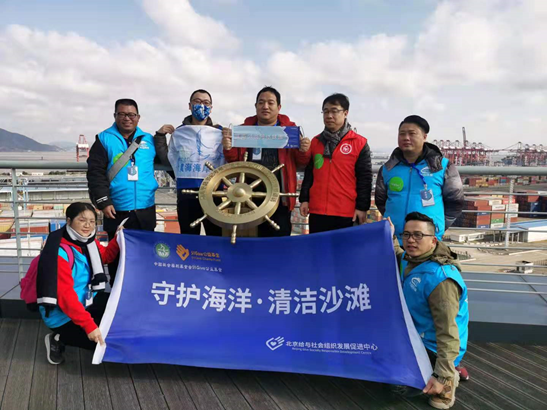 During the conference, participants introduced and shared their public welfare and voluntary activities related to marine protection carried out by their organizations, hoping to cooperate with more like-minded partners in the future.
At the conference, 51Give Tangshan volunteers were generally recognized and praised. When there was only one volunteer during the epidemic period this year, the volunteer still insisted on cleaning the beach and made a contribution to the protection of the ocean.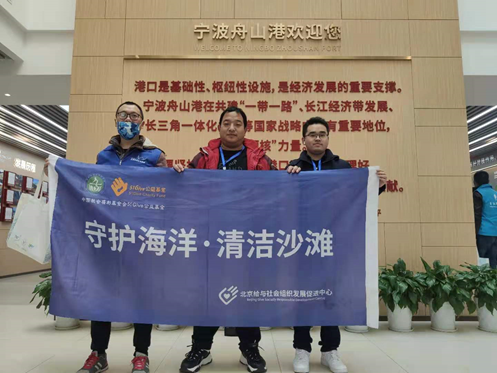 During the conference, 51Give Tangshan volunteers visited Port of Ningbo, the container terminal and the Port Museum. They learned some knowledge about the port.
In the past year, 51Give Tangshan volunteers have made great efforts to protect the marine environment. It is the persistence that gives them hope. They will work harder in the next year!
没有什么比做一件好事更能让你的灵魂得到满足。如果你想体验一下"自然的快感",那就加入51Give下一次的公益活动吧!
Nothing is more fulfilling to your soul than doing a good deed. If you wish to experience a 'natural high', join 51Give
on the next charity adventure!

如果您有兴趣成为志愿者,请加我们的群管理员微信,加入我们的志愿者群组。
If you are interested in being a volunteer, please add our group administrator WeChat and join our volunteer network.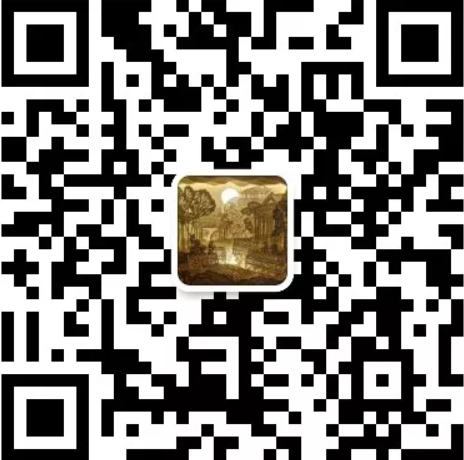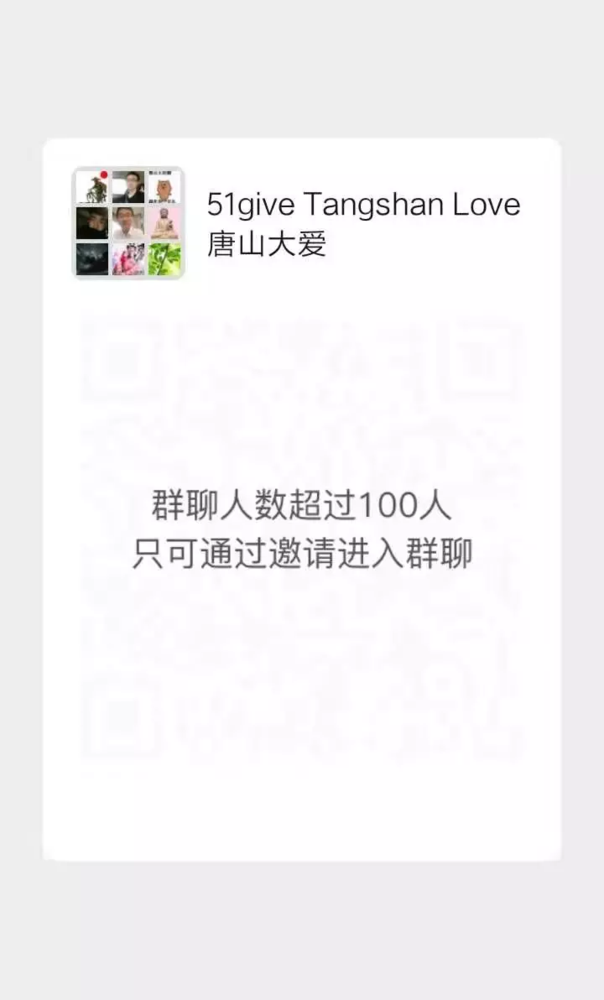 如果您对51give的进展和活动感兴趣,请关注我们的51give微信和51give微博官方帐号。
If you are interested in 51give updates and activities, please follow our 51Give WeChat and 51Give Weibo official account.





如果您想赞助51give的公益项目,请扫描腾讯乐捐二维码。
If you would like to sponsor 51give's socially responsible projects, please scan Tencent donation QR Code.