51Give Feb 14, 2021
As Valentine's Day arrives, we are reminded of life's beautiful blossoms. Even in the darkest of days, the break of dawn brings new light. As spring is marching onwards, love surrounds us with her pink cherry blossoms. The busy sprouting buds of warmth and kindness brings us promised hope and renewal. Love always wins, especially on Valentine's Day!
This music video is a tribute to the beauty and strength of the human spirit. We also send our best wishes to the WHO team who just departed lovely Wuhan.
没有什么比做一件好事更能让你的灵魂得到满足。如果你想体验一下"自然的快感",那就加入51Give下一次的公益活动吧!
Nothing is more fulfilling to your soul than doing a good deed. If you wish to experience a 'natural high', join 51Give
on the next charity adventure!

如果您有兴趣成为志愿者,请加我们的群管理员微信,加入我们的志愿者群组。
If you are interested in being a volunteer, please add our group administrator WeChat and join our volunteer network.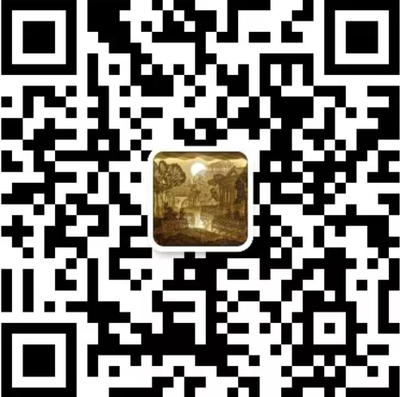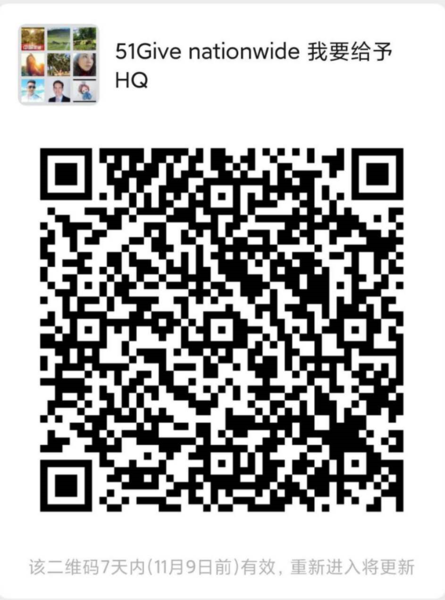 如果您对51give的进展和活动感兴趣,请关注我们的51give微信和51give微博官方帐号。
If you are interested in 51give updates and activities, please follow our 51Give WeChat and 51Give Weibo official account.





如果您想赞助51give的公益项目,请扫描腾讯乐捐二维码。
If you would like to sponsor 51give's socially responsible projects, please scan Tencent donation QR Code.