51Give June 4, 2021
On the afternoon of May 9, 2021, 16 51Give volunteers went to the beach near Bijia Mountain Scenic Spot in Tianqiao Town, Jinzhou to carry out the 'Protect the Ocean, Clean the Beach' activity.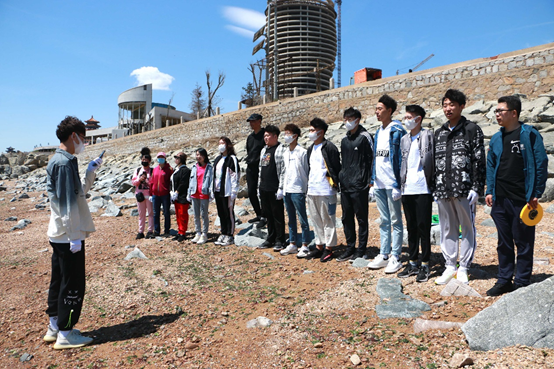 The volunteers picked up plastic, rubber, metal and other garbage along the coastline. Many wastes were hidden in the crevices between the rocks and became 'stubborn diseases' on the beach. The volunteers patiently cleaned up the wastes one by one.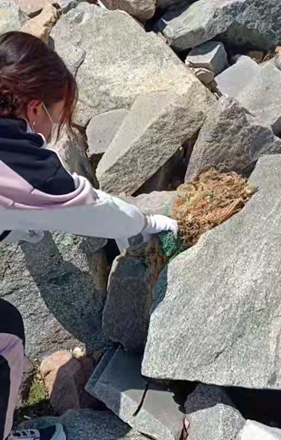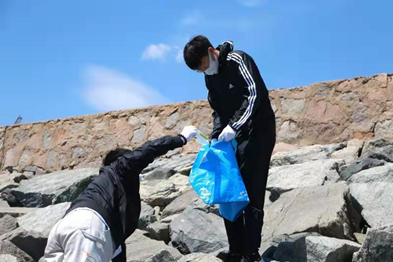 After two more hours of hard work, the volunteers cleaned up a total of 50 kg marine garbage. They transported the garbage collected to the garbage station for classification and recycling. Every volunteer who participated in today's activity received the Volunteer Service Certificate.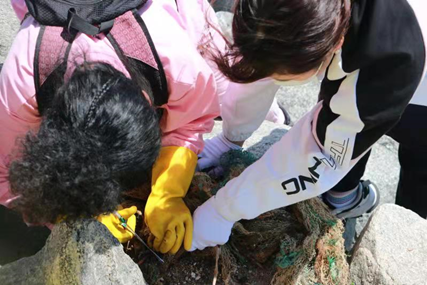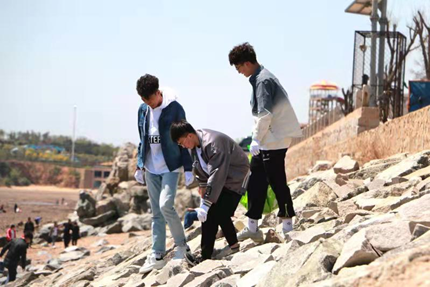 Through this activity, the volunteers have taken practical actions to protect the coastline, and at the same time, they have encouraged people to start from themselves, not to litter on the beach, and to consciously maintain a beautiful tourism environment with blue ocean and clean beaches.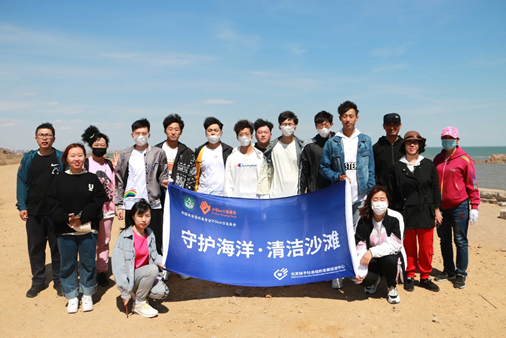 Zhang Mingxuan, a first-year university student volunteer, said it was an honor for him to contribute to the protection of the ocean and hoped that his actions would inspire more people around him to join the volunteer team to protect the ocean.
Mrs. Li Liju, a 47-year-old female volunteer, witnessed that the beach became cleaner after being cleaned up. She was pleased to provide a clean and tidy tourist environment for local and non-local tourists.
Miss Liu Xin, a senior volunteer, has a unique perspective on marine garbage. She said that marine garbage was mostly disposable items. If people could act from themselves to prevent random discarding of garbage, it was the best protection for the ocean.
没有什么比做一件好事更能让你的灵魂得到满足。如果你想体验一下"自然的快感",那就加入51Give下一次的公益活动吧!
Nothing is more fulfilling to your soul than doing a good deed. If you wish to experience a 'natural high', join 51Give
on the next charity adventure!

如果您有兴趣成为志愿者,请加我们的群管理员微信,加入我们的志愿者群组。
If you are interested in being a volunteer, please add our group administrator WeChat and join our volunteer network.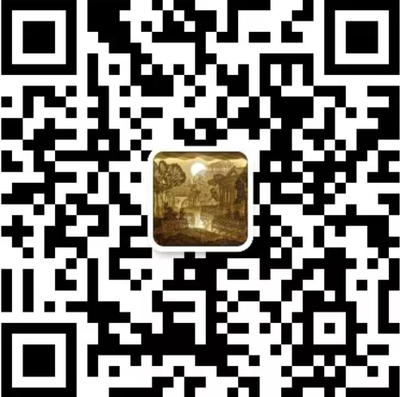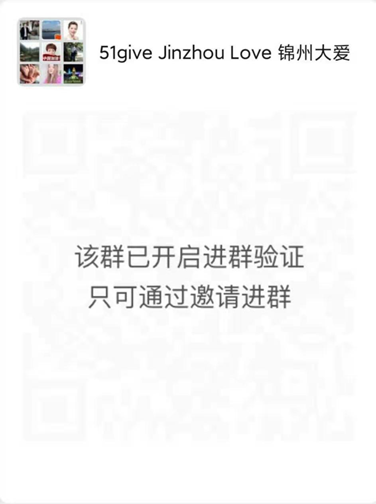 如果您对51give的进展和活动感兴趣,请关注我们的51give微信和51give微博官方帐号。
If you are interested in 51give updates and activities, please follow our 51Give WeChat and 51Give Weibo official account.





如果您想赞助51give的公益项目,请扫描腾讯乐捐二维码。
If you would like to sponsor 51give's socially responsible projects, please scan Tencent donation QR Code.