Reprint: PandaGuides June 11, 2021
Israel has become the first country in the world to ban the sale of fur to the fashion industry.
The amendment was signed on Wednesday and will come into effect in six months, Environmental Protection Minister Gila Gamliel said.
'The fur industry causes the deaths of hundreds of millions of animals worldwide, and inflicts indescribable cruelty and suffering,' she added. 'Using the skin and fur of wildlife for the fashion industry is immoral and is certainly unnecessary.
'Animal fur coats cannot cover the brutal murder industry that makes them. Signing these regulations will make the Israeli fashion market more environmentally friendly and far kinder to animals.'
The amendment includes several exemptions for use of fur in science, education, and religious traditions - such as the purchase of Shtreimals, fur hats worn by Orthodox Jewish men on Shabbat and other holidays.
The hats, made from the tails of sables and foxes, are the most common use of fur in Israel.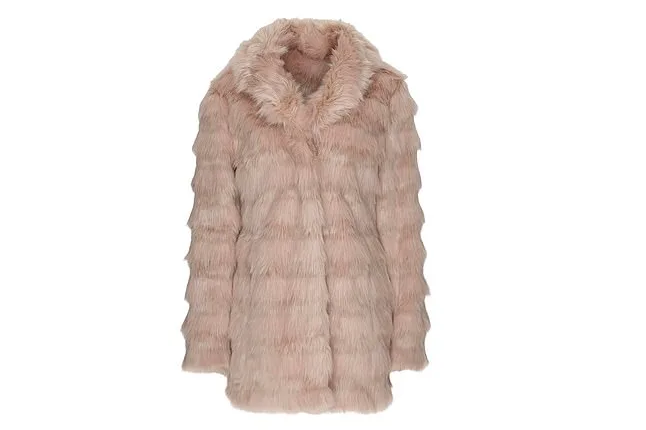 Plans to ban fur were first announced by Gamliel in October, who explained then the Nature and Parks Authority would be able to issue exemption permits for certain reasons.

The move has been welcomed by PETA (People for the Ethical Treatment of Animals) said the amendment was a 'historic victory' which would 'protect countless foxes, minks, rabbits, and other animals from being violently killed for their skin.'
The charity has continually argued for fur to be banned, noting the risk of outbreaks of disease in intensive farms and pointing to recent cases of Covid-19 on mink farms in Denmark.
Fashion brands including Gucci, Prada, Chanel, Burberry, Versace, and Armani, have also adopted fur-free policies.
O‍riginal link: https://mp.weixin.qq.com/s/GuR9Vh46HKRqWwMJO1wo4Q
没有什么比做一件好事更能让你的灵魂得到满足。如果你想体验一下"自然的快感",那就加入51Give下一次的公益活动吧!
Nothing is more fulfilling to your soul than doing a good deed. If you wish to experience a 'natural high', join 51Give
on the next charity adventure!

如果您有兴趣成为志愿者,请加我们的群管理员微信,加入我们的志愿者群组。
If you are interested in being a volunteer, please add our group administrator WeChat and join our volunteer network.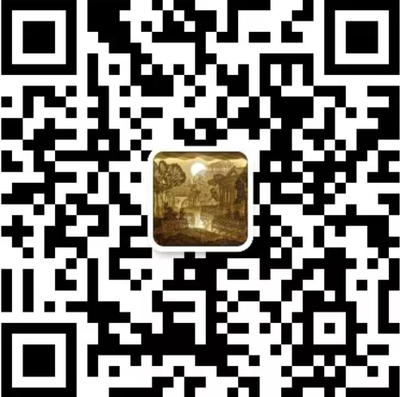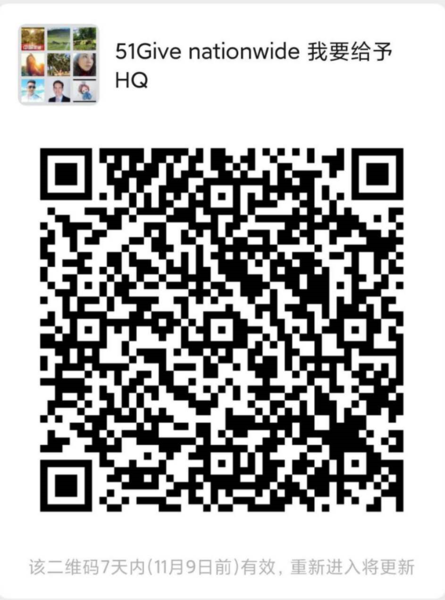 如果您对51give的进展和活动感兴趣,请关注我们的51give微信和51give微博官方帐号。
If you are interested in 51give updates and activities, please follow our 51Give WeChat and 51Give Weibo official account.





如果您想赞助51give的公益项目,请扫描腾讯乐捐二维码。
If you would like to sponsor 51give's socially responsible projects, please scan Tencent donation QR Code.