51Give July 6, 2021
51Give is honoured to share with our volunteers a chance to gain a scholarship opportunity in an international online course. The training programme is put together by the international organization Earth Charter with the theme of Leadership, Sustainability and Ethics (LSE), which seeks to enhance young people's skills and knowledge to be ethical and effective sustainability leaders, contributing towards a more sustainable and peaceful world.
We thank our 51Give volunteers for your tireless commitment to charitable activities and participation in social good. Your contribution makes the world a better place everyday!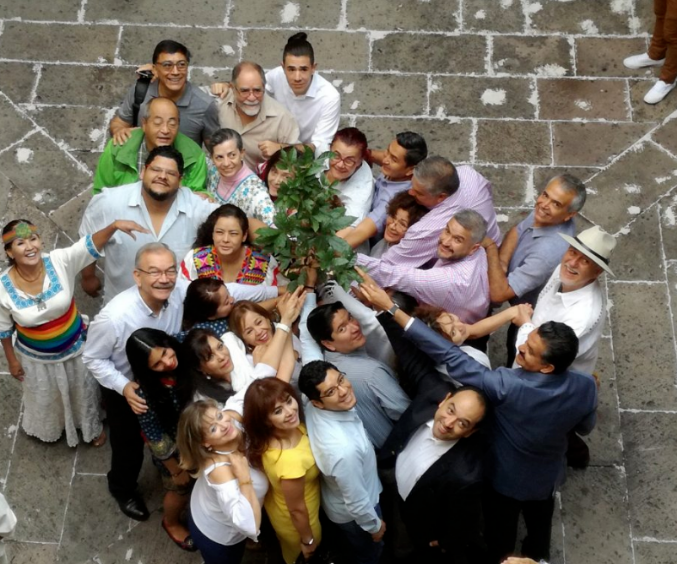 About the Course
Dates: 27 September – 6 December, 2021
Length: 3-4 hours per week (approximately)
Scope: global
Course value: the actual value of this course is US$300
Language: English
Participants must be between the ages of 18-30 and able to read, write, and speak in fluent English.
Application:
Applications are accepted on a rolling basis approximately until four weeks before the course starts.
Assessment:

Participation in this course will be assessed according to their accomplishments in the assignments and interactions during the course.
Certificate:
Participants will receive an Earth Charter International certificate as recognition of their successful completion and an invitation to become an Earth Charter Young Leader.
If you are interested in joining the programme, please send your CV in both Chinese and English with a letter of self-recommendation to office@51give.org.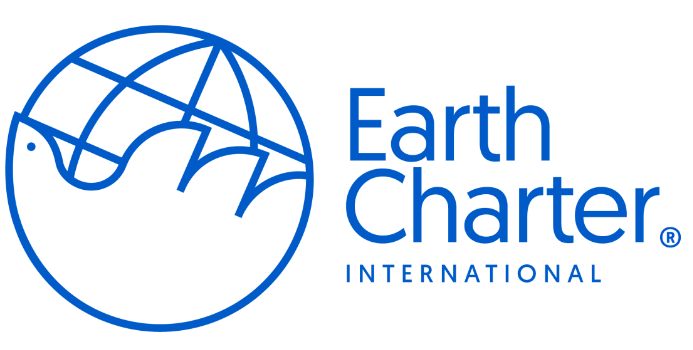 The Earth Charter (EC) is a document with sixteen principles powering a global movement. When you apply it to your business, school or community, you begin turning conscience into action to make all life on Earth thrive.
Earth Charter International (ECI) is the organization that powers the Earth Charter global movement with information, networking, and education to turn conscience into action.
The mission of Earth Charter International is to contribute to the transition to sustainable ways of living on the planet.
没有什么比做一件好事更能让你的灵魂得到满足。如果你想体验一下"自然的快感",那就加入51Give下一次的公益活动吧!
Nothing is more fulfilling to your soul than doing a good deed. If you wish to experience a 'natural high', join 51Give
on the next charity adventure!

如果您有兴趣成为志愿者,请加我们的群管理员微信,加入我们的志愿者群组。
If you are interested in being a volunteer, please add our group administrator WeChat and join our volunteer network.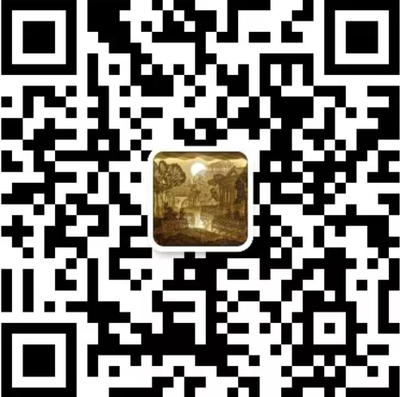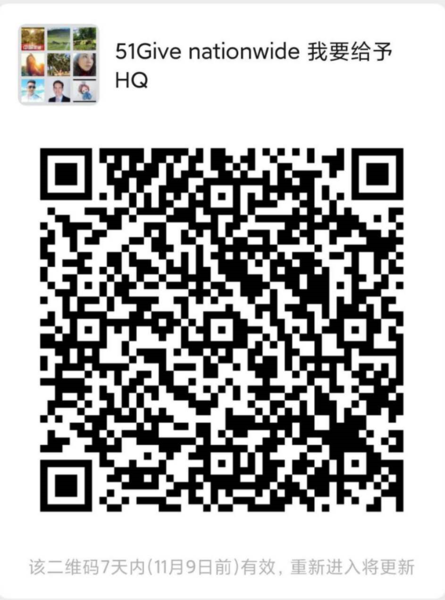 如果您对51give的进展和活动感兴趣,请关注我们的51give微信和51give微博官方帐号。
If you are interested in 51give updates and activities, please follow our 51Give WeChat and 51Give Weibo official account.





如果您想赞助51give的公益项目,请扫描腾讯乐捐二维码。
If you would like to sponsor 51give's socially responsible projects, please scan Tencent donation QR Code.