51Give July 22, 2021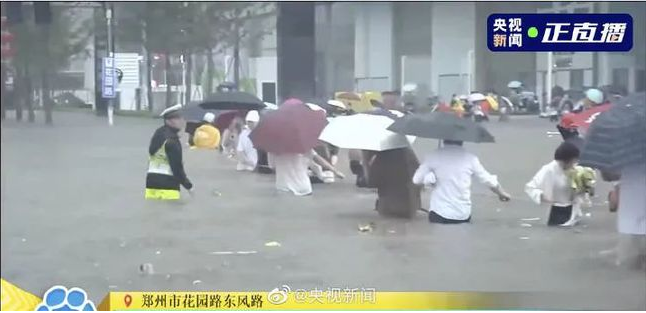 In recent days, affected by the continuous heavy rainfalls, many parts of Henan Province have suffered floods of varying degrees, and various flood control materials and daily necessities for the affected people are in short supply.
1. Facilities needed for flood control: assault boats, rubber boats, high-power generators, drainage pumps.
2. Basic living supplies for the affected people: clothes, beddings, folding beds, food, mineral water.
3. Targeted cash donations: for procurement of the above required materials.
If you would like to donate, please contact Beijing 51Give Socially Responsible Development Centre (51Give). Our team will send the donated materials to the flooded front line. All friends who provide help will get a donation acceptance letter, a tax-free invoice (only for targeted cash donation) and a charity organization volunteer service certificate.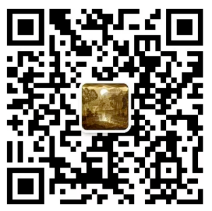 The flood is merciless but love is always around. Let us stand together through storm and stress, walk hand in hand and win the battle against the flood.
没有什么比做一件好事更能让你的灵魂得到满足。如果你想体验一下"自然的快感",那就加入51Give下一次的公益活动吧!
Nothing is more fulfilling to your soul than doing a good deed. If you wish to experience a 'natural high', join 51Give
on the next charity adventure!

如果您有兴趣成为志愿者,请加我们的群管理员微信,加入我们的志愿者群组。
If you are interested in being a volunteer, please add our group administrator WeChat and join our volunteer network.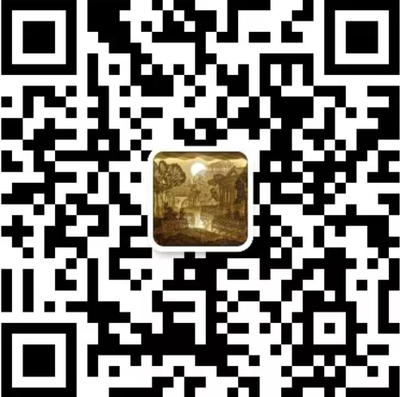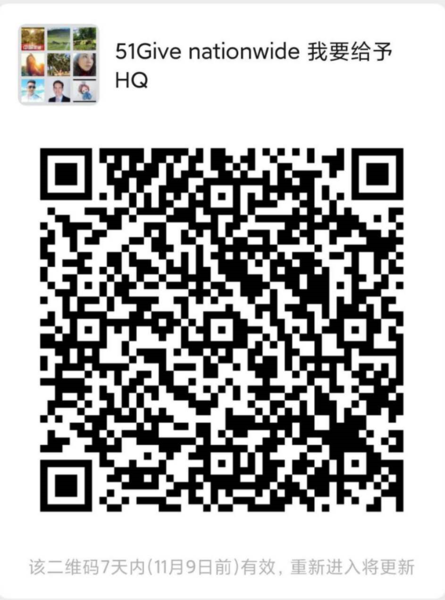 如果您对51give的进展和活动感兴趣,请关注我们的51give微信和51give微博官方帐号。
If you are interested in 51give updates and activities, please follow our 51Give WeChat and 51Give Weibo official account.





如果您想赞助51give的公益项目,请扫描腾讯乐捐二维码。
If you would like to sponsor 51give's socially responsible projects, please scan Tencent donation QR Code.